Head Office (Markham):
3636 Steeles Avenue East
Suite 310, Markham
Ontario L3R 1K9
Tel: 905-305-1818
Fax: 905-305-9292
markham@engassociates.com

Monday - Friday: 9:30am - 5:30pm
Saturday: By appointment (11am - 1pm)


Branch Office (Mississauga):
1140 Burnhamthorpe Road West
Suite 220, Mississauga
Ontario L5C 4E9
Tel: 905-277-1188
Fax: 905-277-3185
mississauga@engassociates.com

Monday - Friday: 9:30am - 5:30pm
Saturday: By appointment (3pm - 6pm)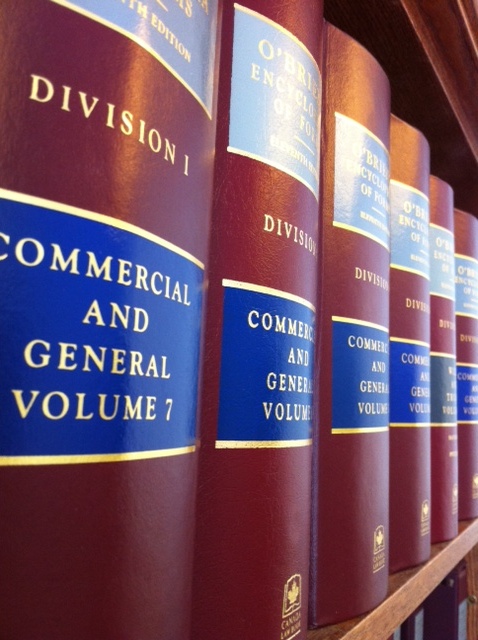 Samuel Eng & Associates was founded in Markham in 1994, and from our office here we have seen the firm evolve into a leading law firm offering full service legal advice across all of our core practices, including immigration, litigation, real estate, family law, and criminal law.
Excellent Legal Representation
When you're looking for a legal representative with expertise in real estate, criminal, family or immigration law, you want someone with real experience in these areas. We at SAMUEL ENG & ASSOCIATES meet these qualifications and have the determination to obtain the best legal solution possible. We have been successfully representing our clients with a professional demeanor and winning attitude. When you choose our law firm, you are guaranteed solicitors who genuinely care about you. We can help you settle your legal problems as quickly as possible with the results you are looking for.

Multilingual Law Firm
Our Law Firm offers services in English, French and both major dialects of Chinese (Cantonese and Mandarin). We have two offices located in Markham and Mississauga and opens from 9 am to 5 pm.